Our geophysics services use advanced techniques and equipment to provide accurate and reliable data on subsurface structures and features. We offer customized solutions and work closely with our clients to meet their specific needs and objectives.
Adapis Georadar Teknik AB is a consulting company based in Helsingborg. The business started with the company name Geokey in Milan and then got the name Gradar in 1991. At that time we had an office in Oslo. In 1998, the Swedish company was opened. In 2019 we got the current name Adapis Georadar Teknik AB. Since the start, we have carried out about 1000+ projects, large and small, on different surfaces and in situations of very different kinds. During these years, we have had clients from the very largest oil producers to small consulting companies. Regardless of which companies we have had as customers, we always work with the same enthusiasm and the same professionalism. We mainly carry out geophysical surveys, but we are active in mapping, GIS, and processing of geological data.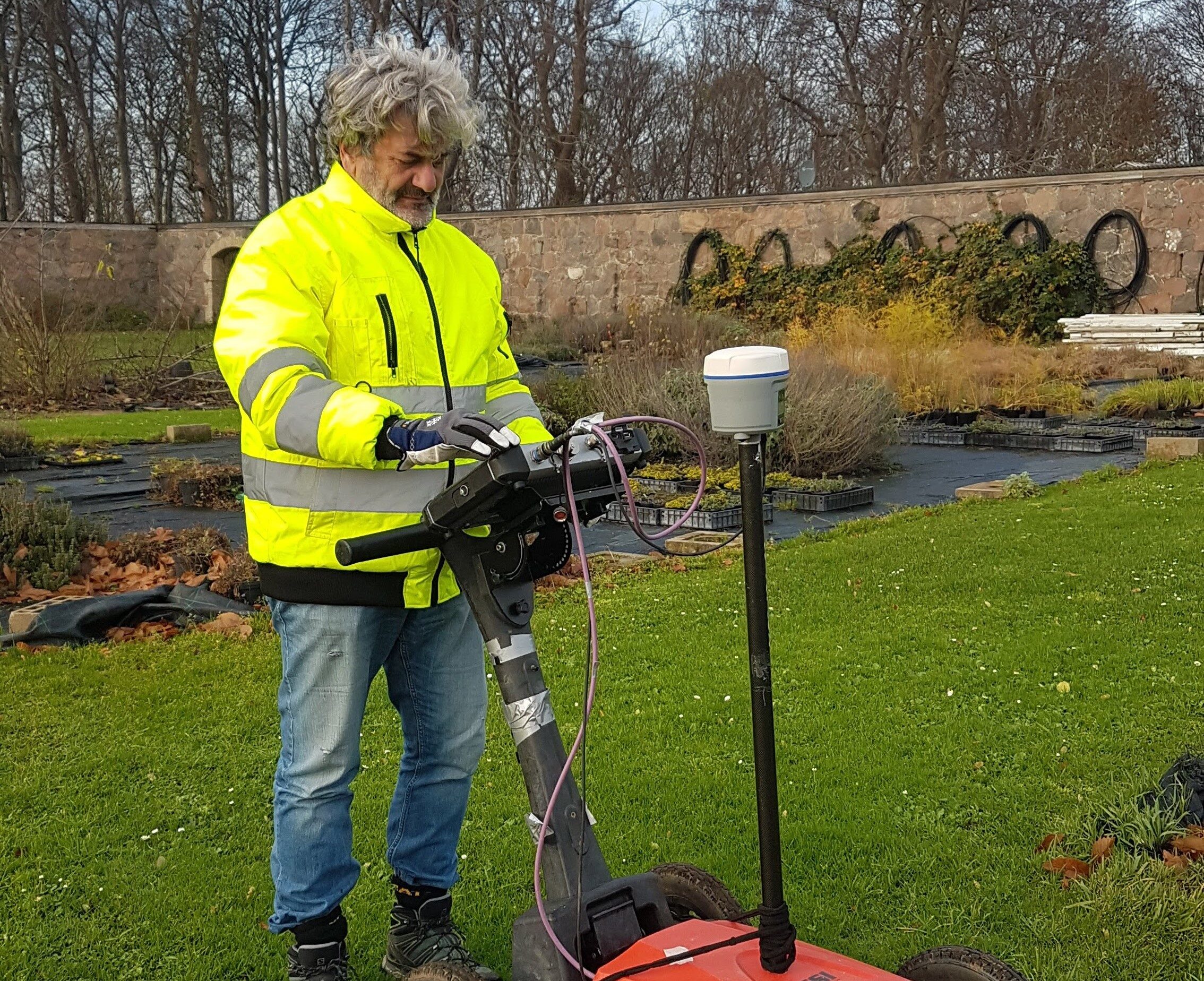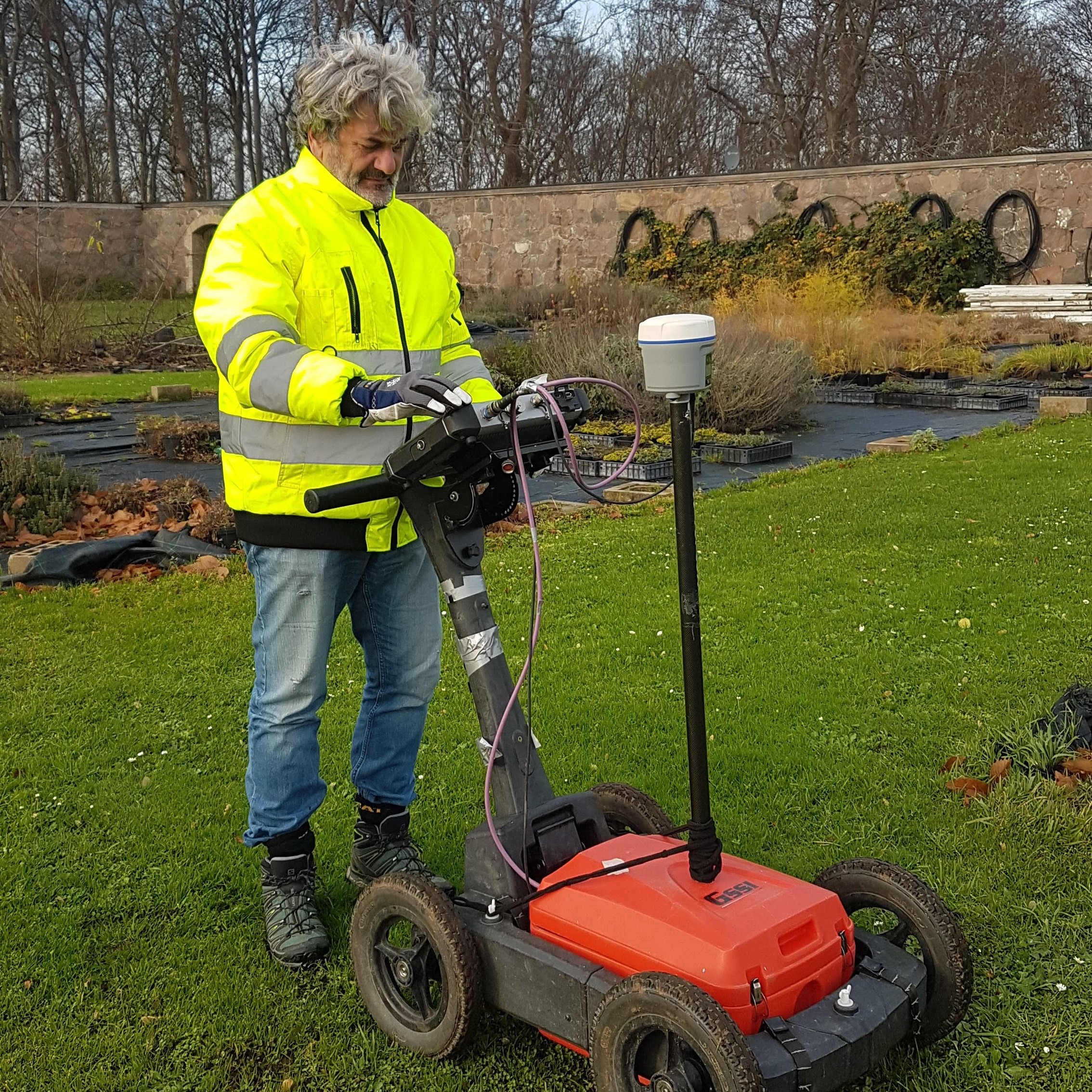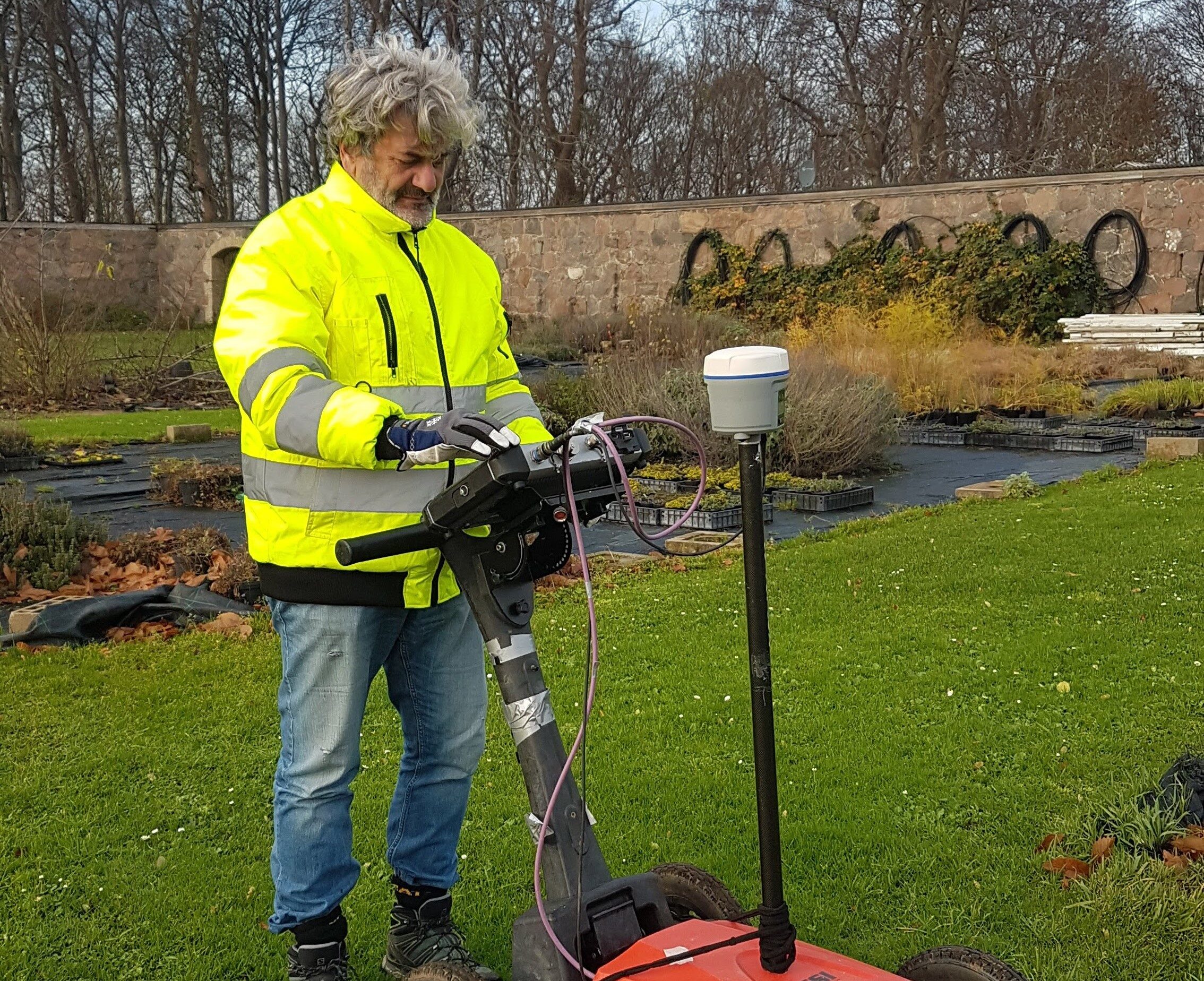 Roberto Grassi, Geofysiker
Information
Roberto Grassi, är geofysiker med en grund inom geologi. Roberto är grundare och ägare av företaget Adapis Georadar. Roberto har lång erfarenhet av att genomföra och tolka geofysiska undersökningar. Han har en stor passion för forskning och utveckling.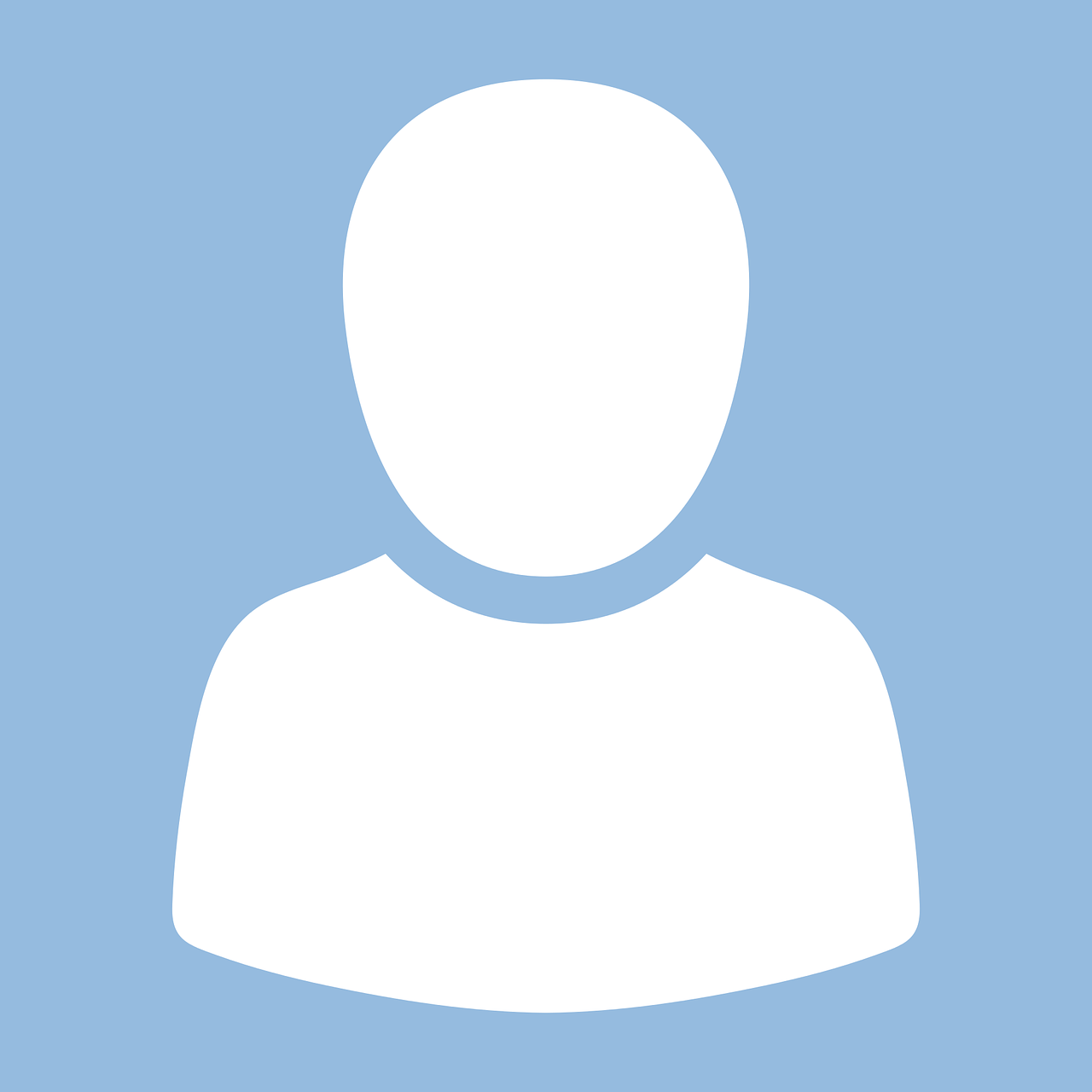 Information
Tomas är en mycket erfaren geolog och en uppskattad rådgivare i företaget, bland annat inom de skandinaviska geotyperna. Tomas har författat ett antal vandringsböcker.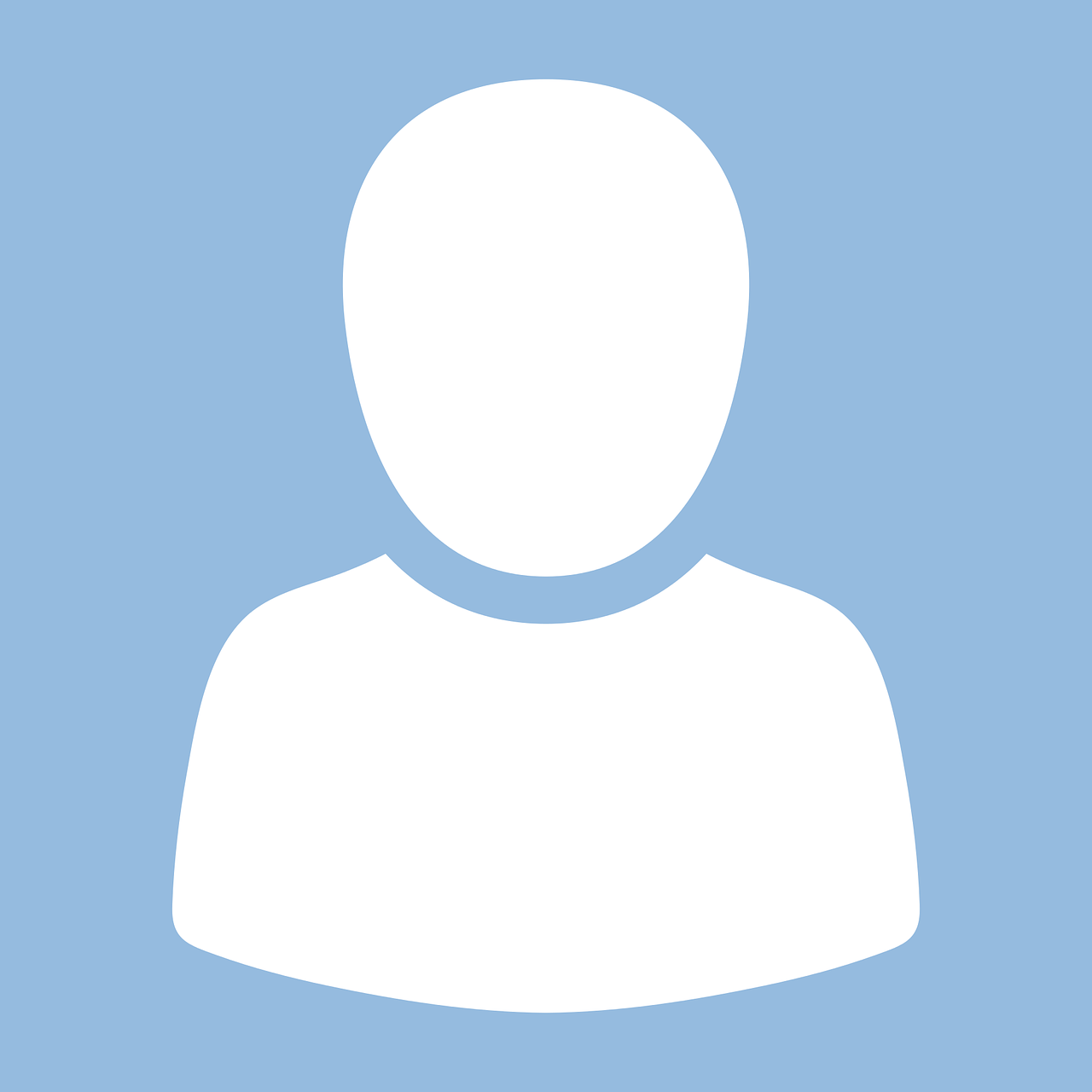 Information
Guido är en partner för icke-destruktiva undersökningar (Non-Destructive Testing) på betong och andra byggmaterial. Med en grundlig kompetens och förvärvad erfarenhet har Guido fått stor internationell uppskattning. Kampsport är hans fritid och katter är sorglös sällskap när han är klarar av att vara från byggplatser.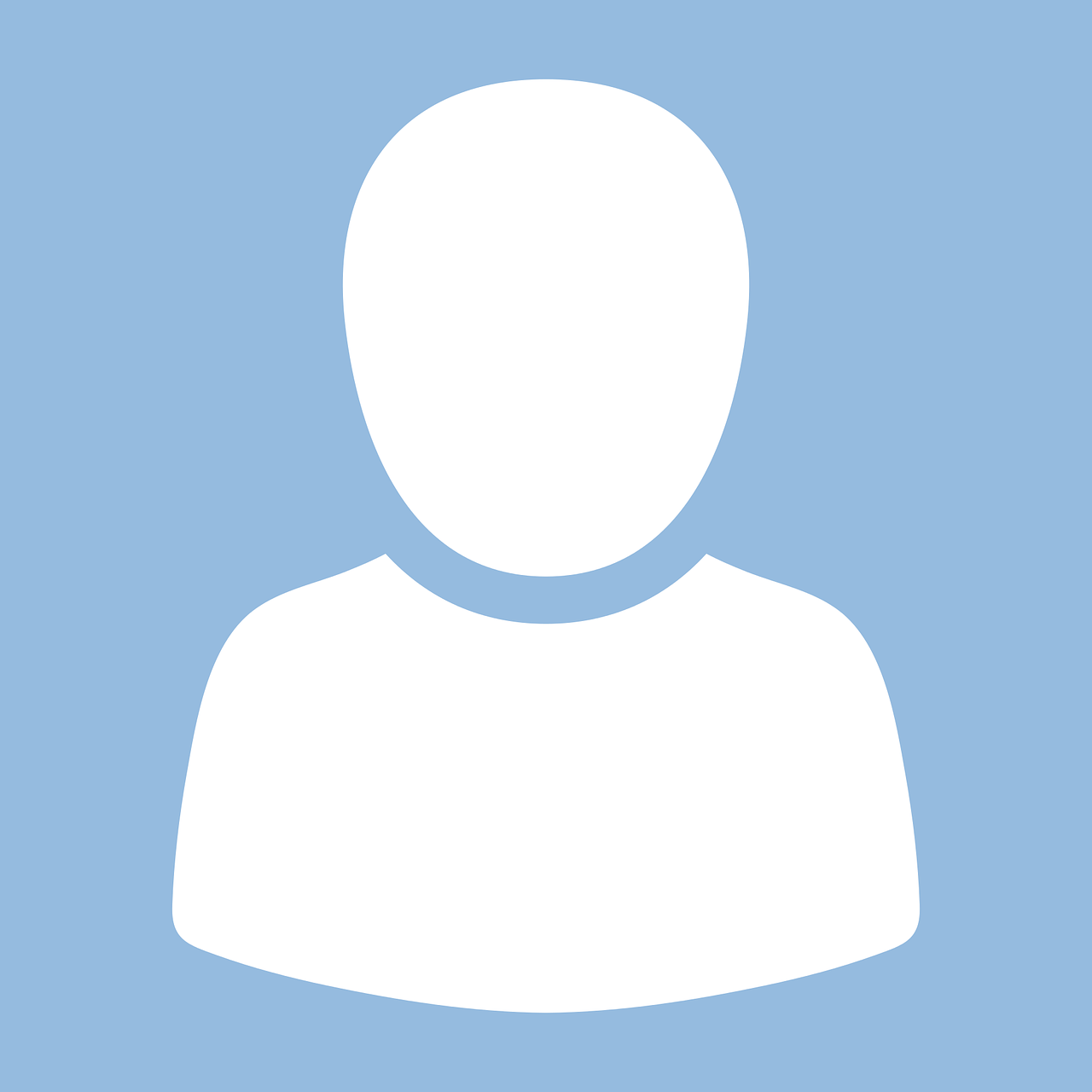 Arne Bargheer, Geofysiker
Information
Arne har mer än 15 års erfarenhet inom olika geofysiska metoder och är vårt partner i Sverige och internationellt för Magnetic Resonance Soundings; DCIP; .och avancerat GCM Ground Conductivity Measurments.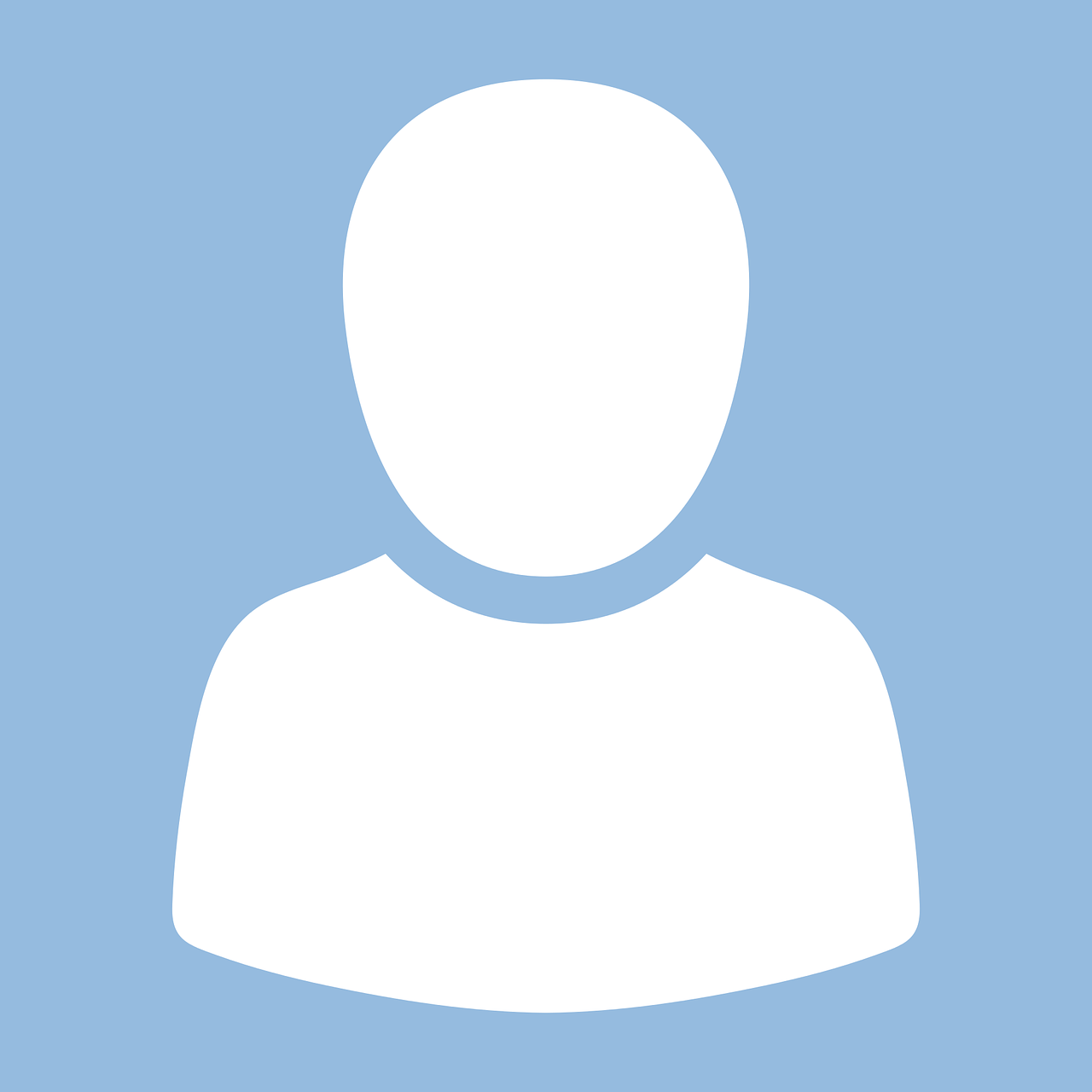 Information
Martin arbetar med metalldetektering som har varit ett stort intresse i många år, han sitter även i styrelsen för Sveriges metallsökarförening (SMF). Han kommer ursprungligen från Munkfors i Värmland men bor just nu i Falköping, Västergötland. Hans intressen är fiske, främst flugfiske och olika typer av hantverk.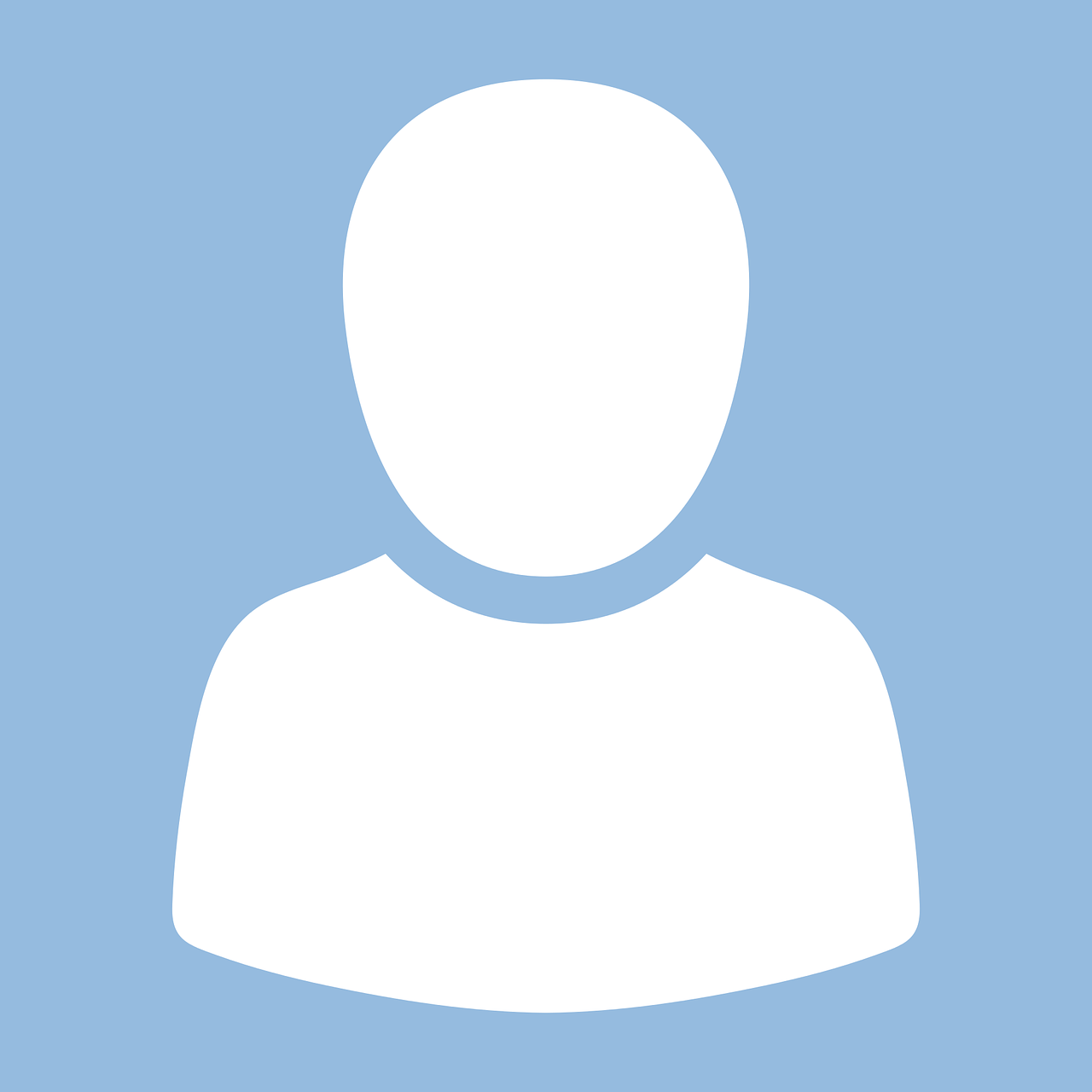 Massimo Grassi, Fältingenjör
Information
Massimo Grassi är en erfaren fältingenjör och har arbetat med ett stort antal olika metoder och fyra generationers georadar/markradar. Som liten var hans dröm att arbeta som trädgårdsmästare.